At Hot Dog Solutions, we are here to support you however we can. To provide expertise and advice as required either as an ad-hoc job or on an ongoing basis. We understand the importance of analytics, reporting, and monitoring performance to track what works and learn from what doesn't. Whether you're looking to monetise your online assets, retain customers, or need non-marketing assistance, we have the expertise to support your business.
We can assist you in running online stores on various marketplaces, handling order processing, and maximising your revenue potential. Even being your full online team if needed.

Customer retention is a top priority for us. We specialise in developing strategies to reduce customer attrition and reactivate those who have cancelled. Keeping your customers engaged and satisfied is key to long-term success.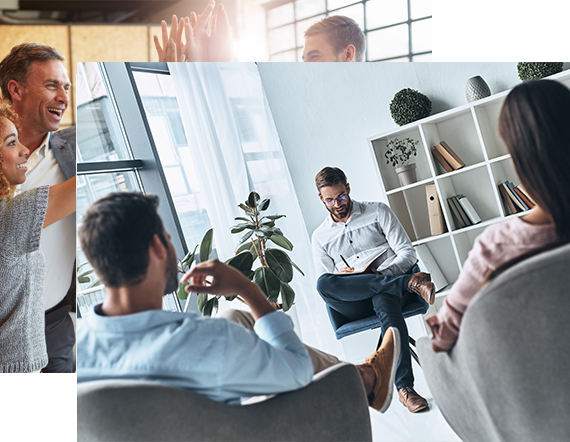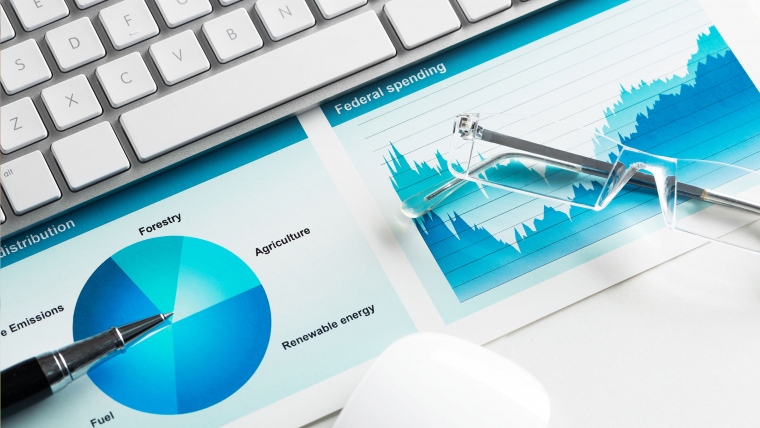 Analytics & Reporting Analytics & Reporting Monitoring performance, establishing measures of success and regular reporting is essential to not only track what works, but also to learn from things that don't. Whether you're a marketing or web development client, at Hot Dog Solutions, it's all about the numbers.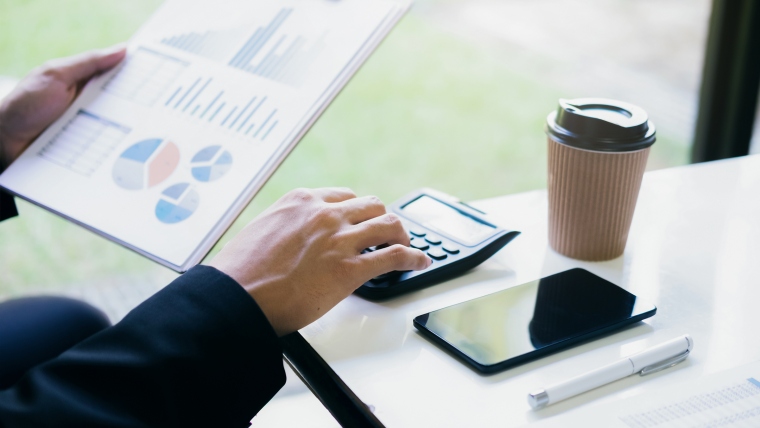 Hot Dog Solutions works with investment specialists who can offer advice and assist you to source funding. Whether you're looking for a token amount to get started, or millions in investment; each request will be examined on a case-by-case basis; and we will offer feedback.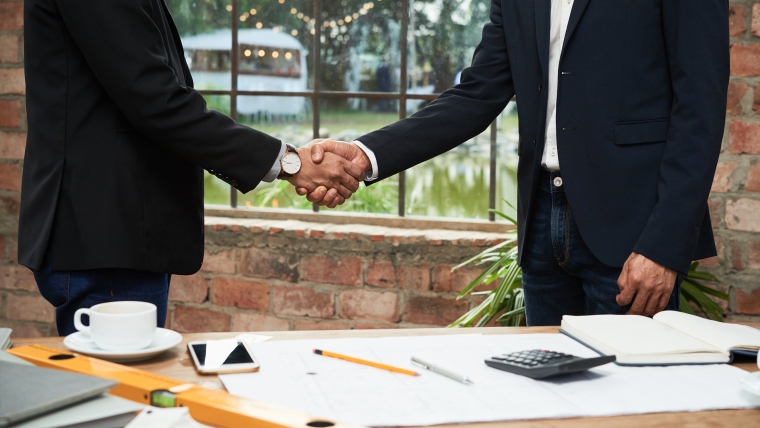 Got a website, CRM database or Facebook Group already in place but looking for help in generating additional income? Our Hot Dog Solutions team can help you to monetise your online assets.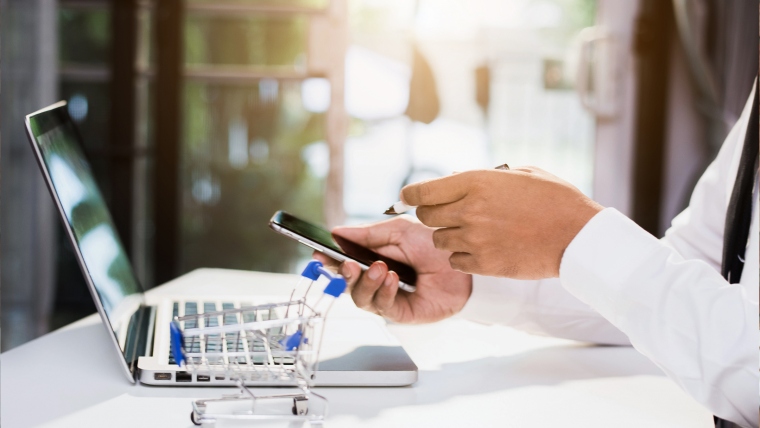 We have extensive experience across multiple online marketplaces, from ebay and Amazon to CeDiscount and Etsy. We can help as much or as little as you like – either take your product range and run the entire store on your behalf, or just handle the processing of orders.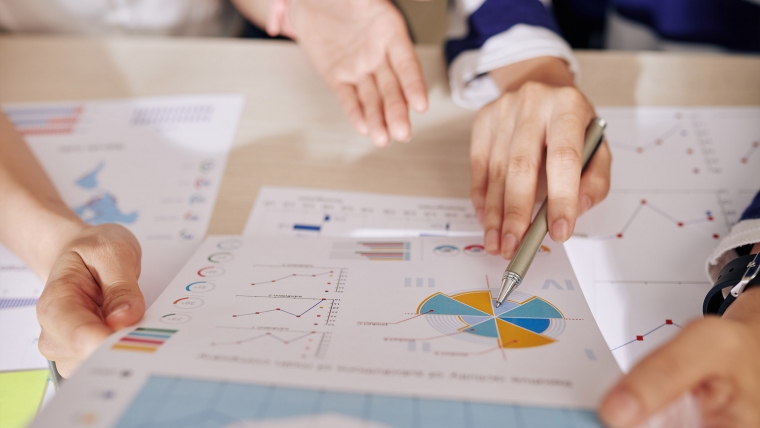 We spend all this time and effort in acquiring customers; yet so many brands allow customers to leave them without following up. Our team includes retention and reactivation specialists, focused on both reducing the people leaving you, and getting those customers who have cancelled, back into the business.
As part of our support agreements, we allow our clients access to all of our team members and services. Therefore, we can provide additional, non-marketing support where needed if you need assistance in other areas.