At Hot Dog Solutions, our web development services cover banking solutions, hosting, mobile app development, and more. Whether you're a startup or a well-established brand, we deliver outstanding results.
We are platform agnostic, and our experienced team excels in multiple languages and platforms like WordPress, Laravel, Magento, and Shopify (we are a Shopify partner).

Partnering with us means a streamlined and transparent process. We operate on fixed prices, ensuring shared commitment to project success. Our goal is to exceed your expectations within budget and timeframe.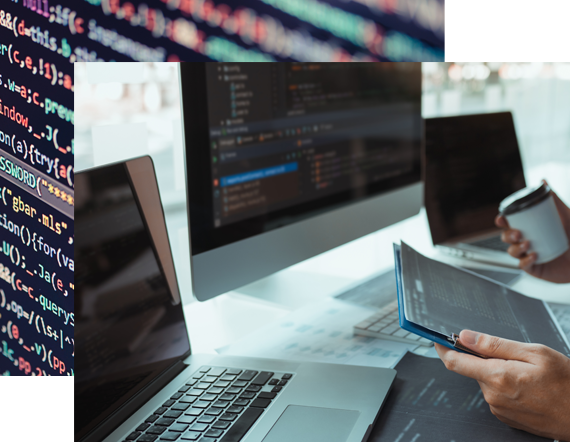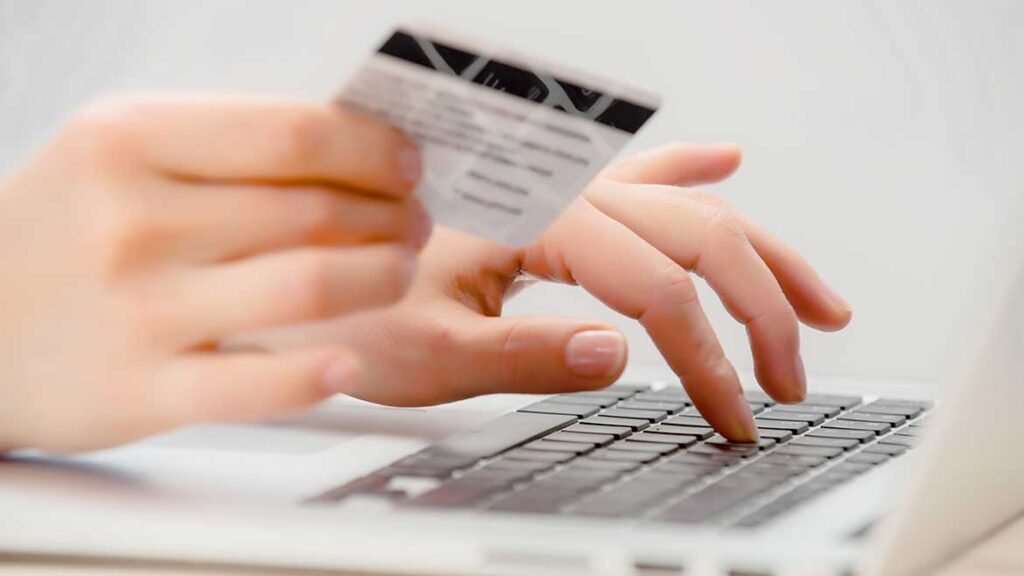 Banking, Hosting & Other Services
Our Hot Dogs team have built dozens of websites for both smaller startups, and £100m+ turnover iconic brands.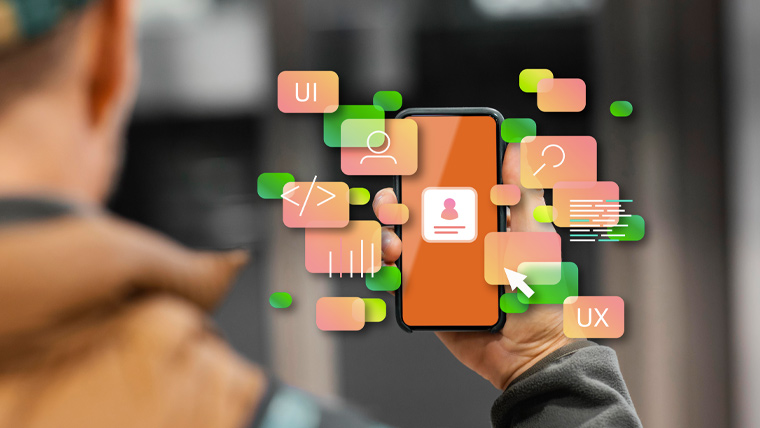 Apps allow your brand to be showcased in a different way to a website, putting your brand in the hands of the consumer.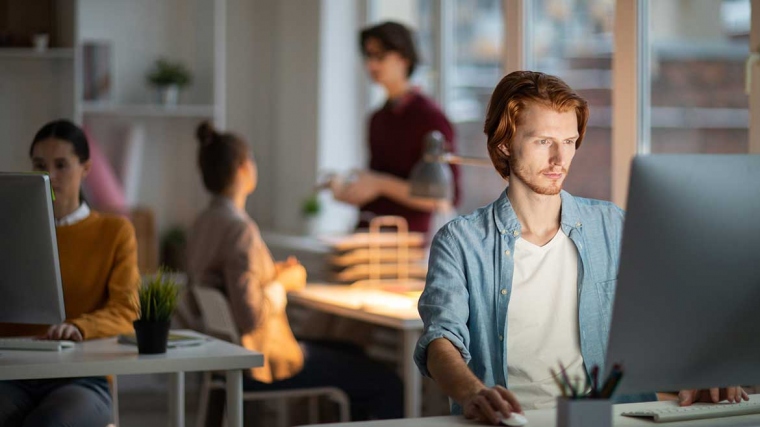 At Hot Dog Solutions, we believe that each project we take on is a partnership with our client – so, we operate on a fixed price basis to ensure we both have skin in the game, and we are incentivised to hit both our budget and our quoted timeframe.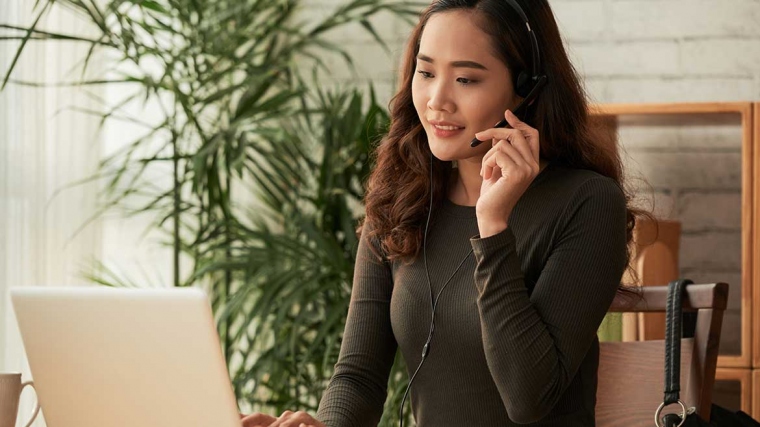 Our Hot Dogs team are experienced in multiple programming languages and platforms. We have no preconceptions on which platform to use. For us, it's about delivering for you, our client – to your requirements.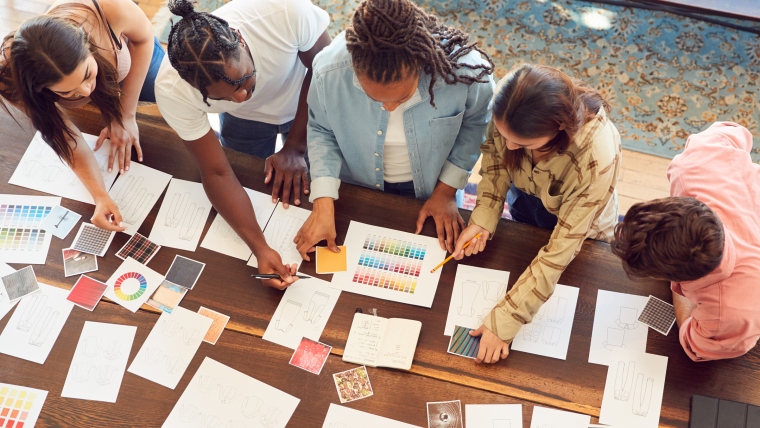 We create outstanding and effective User Interfaces and Designs for both websites and apps for businesses of all sizes.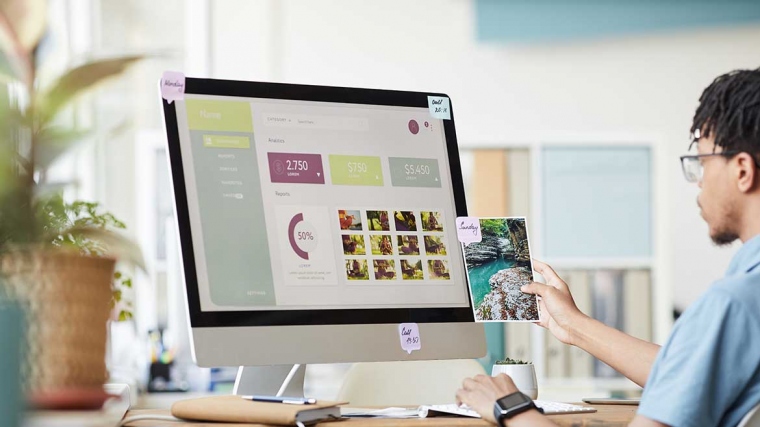 We've worked on dozens of projects on a multitude of platforms – from WordPress to Laravel, to Shopify to Magento and more.