Bringing together decades of digital and commercial experience working within the retail sector; Hot Dog Solutions was founded by Mal Simons in the blistering heatwave of 2019. While struggling to come up with a name for the new business, Mal's beloved Siberian Husky and Office Mascot, "Meghan" walked in panting. And the Hot Dog brand was born.Since 2019 HDS has evolved to meet the needs of our clients. From subcontracting for other agencies, to expanding the team and driving direct partnerships and sales. Hot Dog Solutions has gone from strength to strength, introducing pay on results performance marketing programs in 2021, and becoming a Shopify partner in 2022.
All of our clients over the first 4 years of operating have been won through word of mouth recommendations, while our longest standing clients have been with us for over 4 years.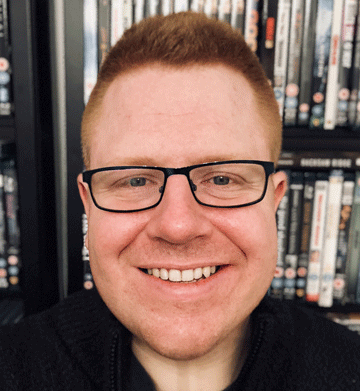 Founder & Managing Director
An experienced and successful digital business leader with over 20 years' experience in the digital world.
The founder of multiple ventures, Mal has launched subscription services in both the UK and Ireland and has a US patent for building the preferencing engine on which movie services like Netflix are based. Prior to starting his own businesses, Mal worked as an online troubleshooter for VCs, helping brands to optimise and make money online.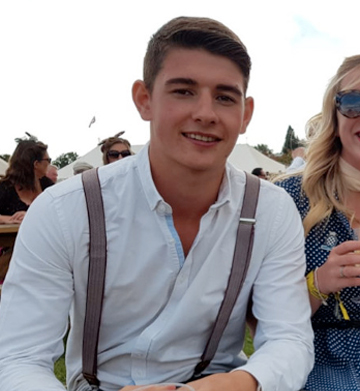 Head of Performance Marketing
A results driven, commercial marketing manager who has worked on campaigns for multiple iconic brands in the UK, Canada, US and beyond. Finley joined us as an Intern and has risen through the ranks to run our Performance Marketing division within 4 years; Finley has extensive experience in the online world primarily focused in the fashion, technology and entertainment sectors.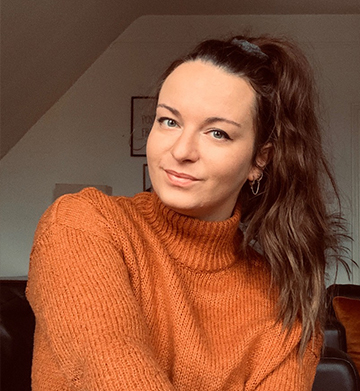 A commercial marketeer with two masters degrees in branding and communications; Laurence has more than a decade of experience working for big brands including Carrefour, Reflets de France, Les Pages Jaunes, Herta, Fondation Pierre Fabre and more. Based in London since 2015, Laurence takes the lead on some of our most important and detailed client projects – taking from design and planning through to delivery and execution.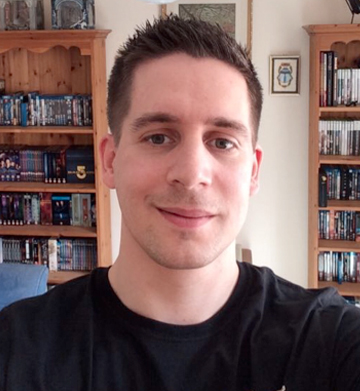 Nearly 20 years' experience working as a Development Director across some of the UK's most iconic entertainment retail brands. 8 years' experience working as a trouble-shooter for VCs based out of London, including stints working in the UK, Ireland and Canada. James is our Google AdWords and Development specialist with mad skills when it comes to building dashboards, using technology to deliver change; and designing campaigns which deliver results.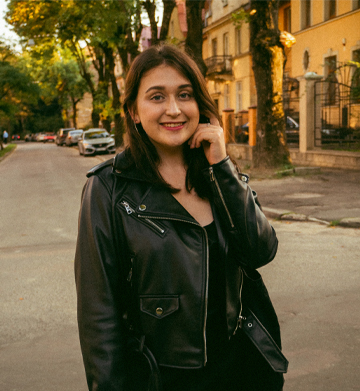 An experienced marketeer, with years of experience working in management, PR, Social Media and more. Kateryna is a key member of our affiliate marketing team, recruiting and building relationships with affiliate partners, negotiating commission rates, tracking and reporting on campaign performance.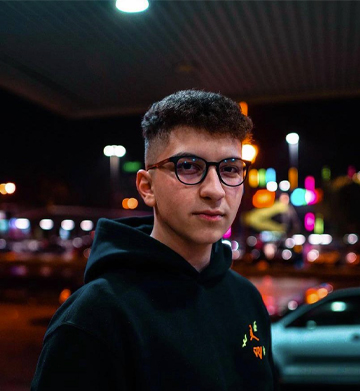 SEO & Performance Marketing Specialist
A passionate and experienced SEO and Social Media Marketing specialist who goes the extra mile to find the right solution for our clients. Amar joins us as a digital native, with a love of all things tech. From building his own websites, and consulting for multiple brands; Amar brings together the latest in SEO and Social Media trends while focusing on delivering a positive ROAS in all that we do.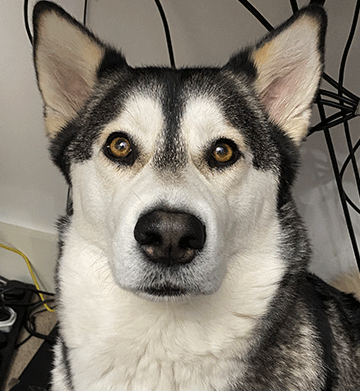 Adorable Husky and Office Dog. Defender of food and hunter of mice. With 5 years' experience of sharing her cuteness with the team and clients alike. Will work for food, will tolerate hugs in exchange for treats. Can hear a crisp bag open 300 metres away. Known to leave her bones in odd places in the office. Invented social distancing while on walks outside the office. Likes include being centre of attention, little white dogs, and French bulldogs that look like her best friend, Truffle.