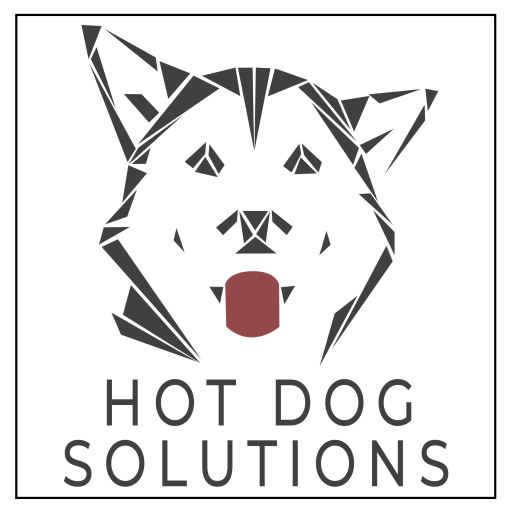 Don't Let Your Visitors Go Walkies
At Hot Dog Solutions, we pride ourselves on doing things a little bit differently. From web development to Pay on Results marketing solutions. We're here to deliver results.
The Agency with a Difference
Hot Dog Solutions was started as we want to fix the agency model. Too many agencies are interested in numbers but not results.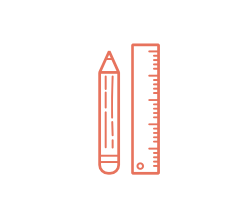 From roadmaps to design to implementation; we build technical solutions for our clients across multiple platforms including WP, DotNet, Shopify, Magento and more. Looking for us to assist with the design side, or to manage an existing development build? We do that too!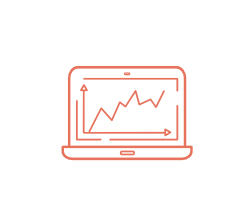 We are a results driven marketing company, from traffic and sales generation to CRM, brand development and ecommerce optimisation, we can help to grow your business in an affordable and sustainable way. Delivering you a positive ROI is at the core of who we are and what we do.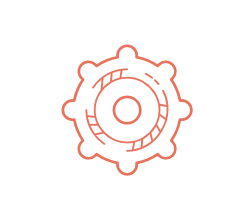 With extensive experience in business, particuarly in retail and investment, we've been where you are and we can help you retain, recruit and analyse customers; we can get under the hood of your business and help as an extension of your team. We will help wherever we can add value.
Pay On Results Marketing Solutions
When it comes to Performance Marketing, as with everything in life, it's about treating others as you wish to be treated. One of the things that sets us apart from other agencies is that we always look to operate on a pay on results basis for our Performance Marketing programs – a major focus of our business growth over the past few years. In 2023, including agency fees, we on average, have delivered $20 back for every $1 spent online.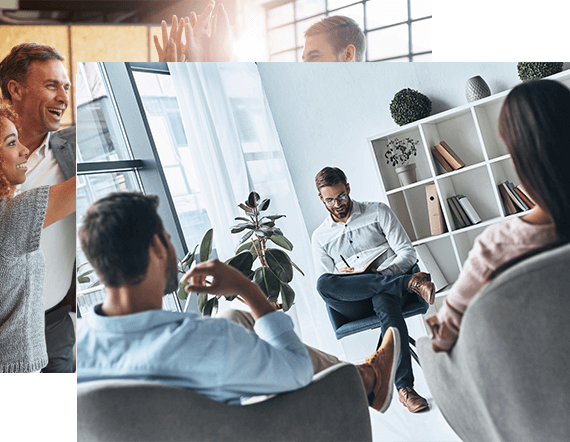 All the marketing services you need
We create successful, innovative digital campaigns from the initial concept through full product launch.



Paid Search and Paid Social Media
We Have Clients
All Around the World
We operate with an extension of the team mentality, taking pride in our work and making our team available to our clients wherever possible – many of the team originated in retail, and understand the pressures of the sector and the need to move quickly.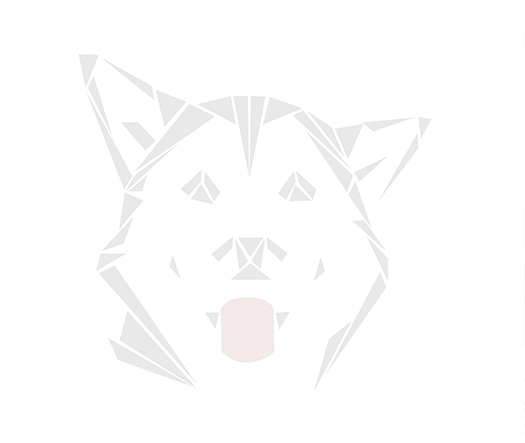 Search Engine Optimisation

→
Here's what our brand partners say about working with Hot Dog Solutions.
I've worked with the Hot Dog team for a number of years now. They have provided the designs and the technical expertise for my projects. They work harder than any agency I've come across and come up with innovative solutions that really work. They also have an awesome dog.
Mal and his team improved the function of our website in ways I didn't know were possible, to have the site work harder for us that it ever has before, making our jobs easier. Knowing that the team was there to answer any questions I had, during the site build and after, made me confident I chose the right team to work with. Mal and his team improved both the functionality and the beauty of our website, to engage with more of our customers and increase our sales.
I have worked with the team at Hotdog for years now !! They have a unique insight into ecommerce platforms and work continually to drive up performance – together with their affiliate expertise they have a very different proposition from other web teams coming at it from a retail and commercial perspective. I continue to recommend them to other businesses looking to up their ecommerce strategies.
We entrust HDS with all our sales, marketing and website development needs. Mal is an integral member of our senior management and performance teams and is relied upon to contribute to all our critical decisions relating to business acquisitions, start-up investments and growth.
I was tremendously impressed with the Website Mal and the team at Hot Dog Solutions built for my business. Mal is also a great ideas person, and I am really excited at future projects we have discussed and will be working on together with HDS to improve my business further.