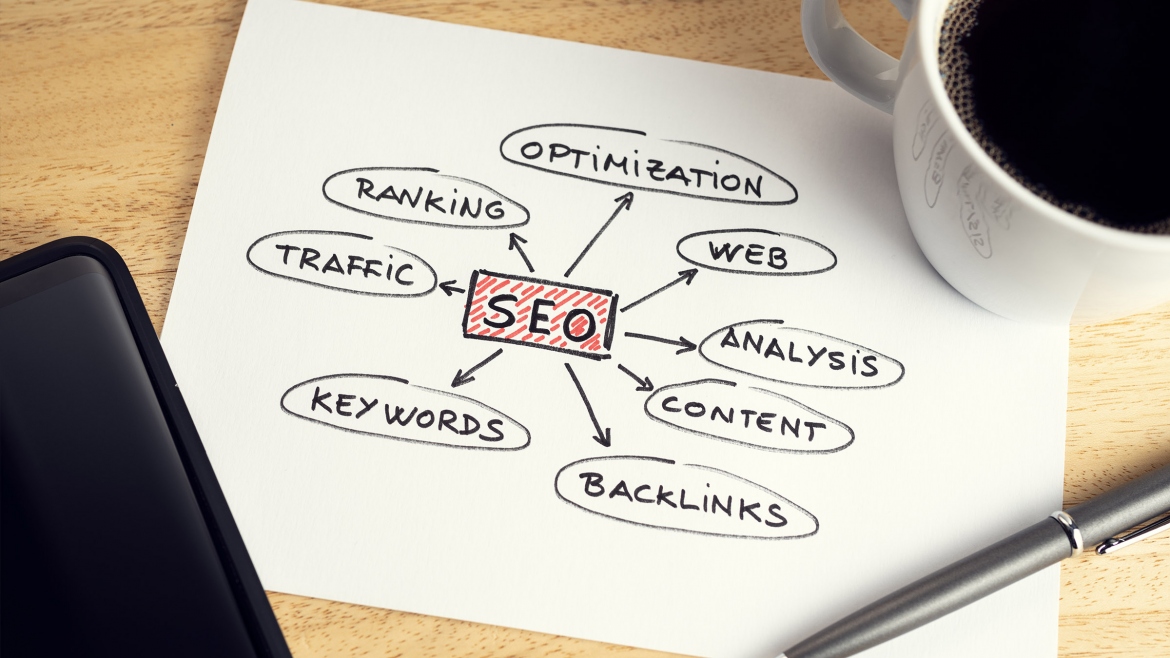 The Hot Dog Solutions team are SEO specialists, we will help you to get your site ranking well on Google and take you to the first page of results on Google.
We will start with a FREE SEO audit, comparing your website to those of your competitors; and detailing where you are now – and so we can scope out what needs to be done to improve your position.
Assuming you then wish to continue with us, we will then work with you to surpass your competitors through comprehensive keyword research and then either guide you through the process of improvements or implement on your behalf.
Track your progress
Through our monthly reporting, you can view progress; and see how your position improves over time.
Ultimately, you may have one of the best websites in the world, however, if you are invisible to the major search engines, then potential customers will not find you, and you'll find that the internet can be a lonely place!
At a Glance:
– Full website SEO audit
– Keyword Research
– Comparison with your competitors – their keywords
– Implementation Guide (or Implementation on your behalf)
– Custom Reporting and Performance Tracking
– SEO Copywriting