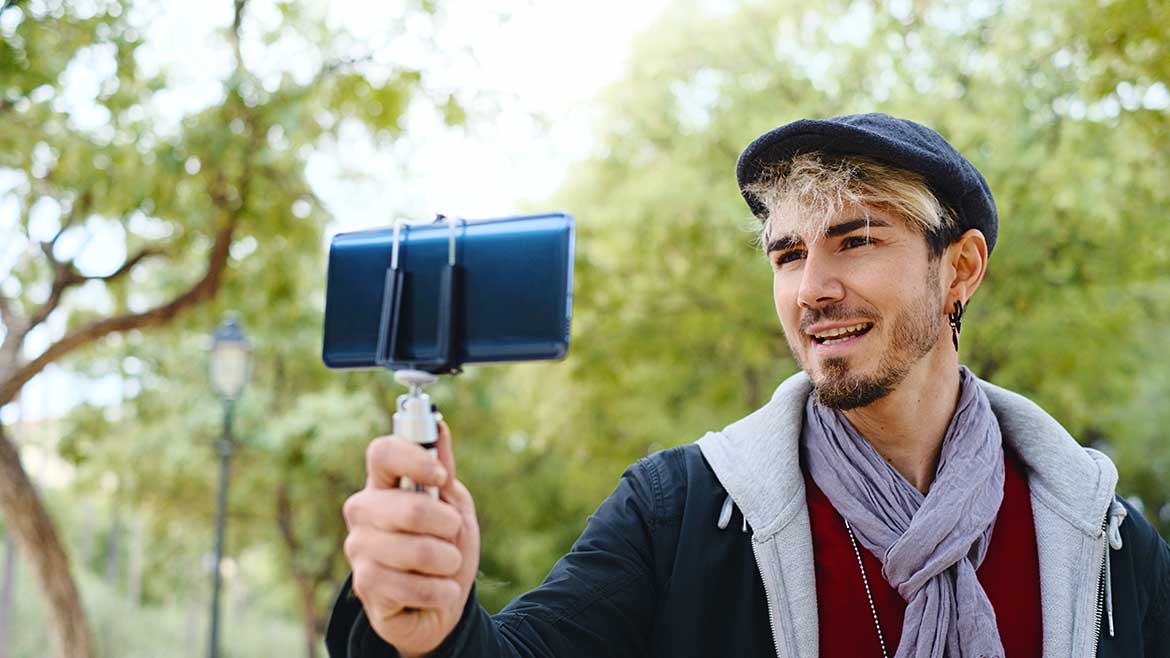 What Is Influencer Marketing?
The most powerful form of marketing is 'word of mouth', as it leverages someone who is trusted by others to give an endorsement of a product or service.
With the advent of the internet, the power, reach and influencer of such word of mouth endorsements has grown in stature and importance.
Influencer marketing is the monetisation of such endorsement so that people who have varying levels of influencers are paid, financially or in product, to promote particular messages or products to their influencer circle.
Influencer Marketing at Hot Dog Solutions
We have access to thousands of influencers in multiple countries who can tell their audience to support your business. We can match your brief to influencers and present you with options to amplify your key brand messages and influence customer behaviour. We can manage your campaign in-house, and report on all activity.
Simply tell us what you're looking for and what you're looking to achieve and we can come up with a proposal for you to consider.
We have both flat retainer influencer opportunities – where we fill in slots based on your monthly budget requirements, and also on a campaign by campaign influencer basis.
Why Hot Dog Solutions?
Results Driven
Due to our background in working both in retail and for venture capitalists; at Hot Dog Solutions, we operate on an extension of the team philosophy, with our team focused on ensuring that you get a positive ROI from everything that we do for you.
Whenever we onboard a client, we establish the measures of success that we will be reporting on each week – the key measures that are important to you.
Ultimately, like most agencies, we can drive significant volumes of visitors to your business; however, conversion is key, our focus will be to deliver the objectives that we agree with yourselves; we'll even say no, and advise against spending money with us, if we can't add value.
No Hidden Charges!
At Hot Dog Solutions, we do not charge commission on our client's media spend. This means 100% of the money you spend on media, is spent on the media, and a percentage is not added to our monthly fees.
For other agencies, the percentage commission is a key part of a normal marketing agreement, and provides the bulk of their income for the year. In fact, one of our larger clients saved over £150,000 in 2018, that they were able to reinvest in their online marketing by moving traffic generation to ourselves.
It also means, that as a business, you always know how your money is being spent, and how much to budget; so, you can be assured of getting value for money
Tailored Solutions for Your Business
We're very much under the view that every business is different and therefore we don't do 'copy and paste' marketing programmes. One of our marketing specialists will sit with you, establish your needs and put a plan together.
We can do as much or as little as you like – taking care of your entire marketing operation, or just one aspect. You get access to all of our solutions and team regardless of what you choose; but, we'll focus on where you feel we can add the most value.
We Evolve as You Do
We understand that business is never static, and your needs will change throughout the year based on seasonality and other factors.
We evolve to meet the needs of our clients, unlike other agencies who charge for additional expertise; we're in it for the long haul. We believe that as a client, you should have access to all of our team's capabilities. One contract, covering all your needs, which will evolve over time.
Retail Specialists
We understand the demands of retail extremely well. While like all agencies, we prefer the time to develop campaigns and solutions for our clients; we also know that the retail sector is fast moving and often tough. We will always do what we can to react with late /no notice for our retail clients; whether that be to turn around a last minute newsletter campaign or to launch new offers on the affiliate network. As corny as it sounds – we truly see your success, as our success.