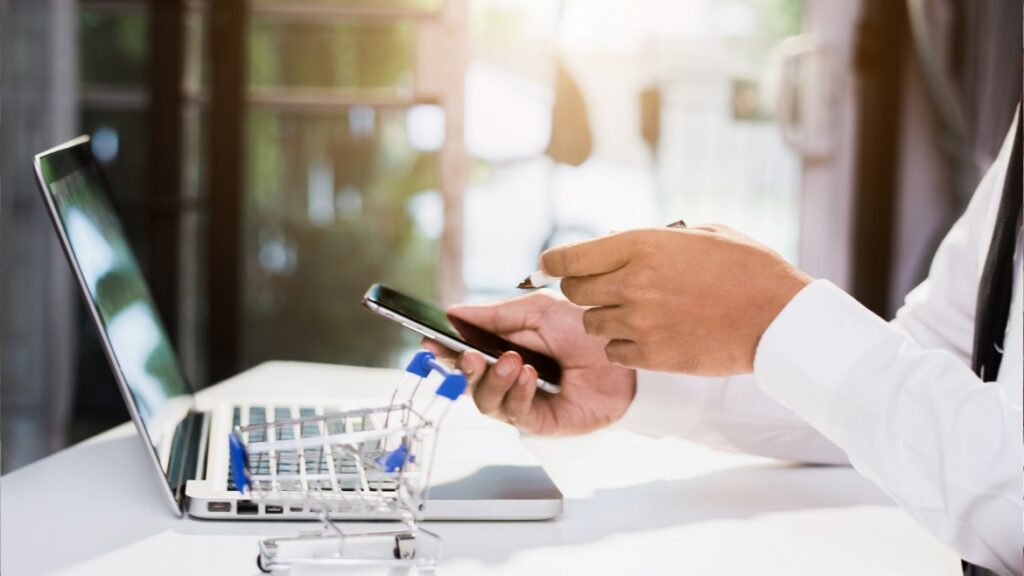 Selling on Marketplaces
We have extensive experience across multiple online marketplaces, from ebay and Amazon to CeDiscount and Etsy. We can help as much or as little as you like – either take your product range and run the entire store on your behalf, or just handle the processing of orders.
We are very aware of the different commission rates for each marketplace and how these vary wildly. We can help you to build a business case for selling products through marketplaces online.
Amazon
Ebay
Game
Rakuten
CeDiscount
TradeMe
Etsy
Traffic and Sales Generation
You can have the best website in the world, but if you don't drive traffic to your site, then no one will know about how awesome you are!
Search Engine Optimisation (SEO)
Starting with a FREE audit, we will help you to get your site ranking well on Google.
Every client has different business objectives, audiences and opportunities. We use a series of techniques that help us identify what needs to be done to achieve your business targets. Increasingly important is getting under the skin of your target audiences, what motivates them, what needs you are addressing and finally, how and where to reach them in an actionable and measurable way.
Paid Search and Paid Social Media
We can boost your profile online, generate new traffic and sales in a cost effective / results driven manner. Working in conjunction with yourselves or on your behalf, we can target consumers in a variety of ways. Unlike other agencies, we do not earn additional commission on traditional Google Shopping, Pay Per Click and Paid Social campaigns (unless working on a pay on results basis).
We know how to appeal to customers. We know how to build programmes; we can help you associate point values with products and plan out both redemptions and establish your overall proposition.
We have access to thousands of influencers in multiple countries who can tell their audience to support your business. We can match your brief to influencers and present you with options to amplify your key brand messages and influence customer behaviour. We can manage your campaign in-house, and report on all activity.