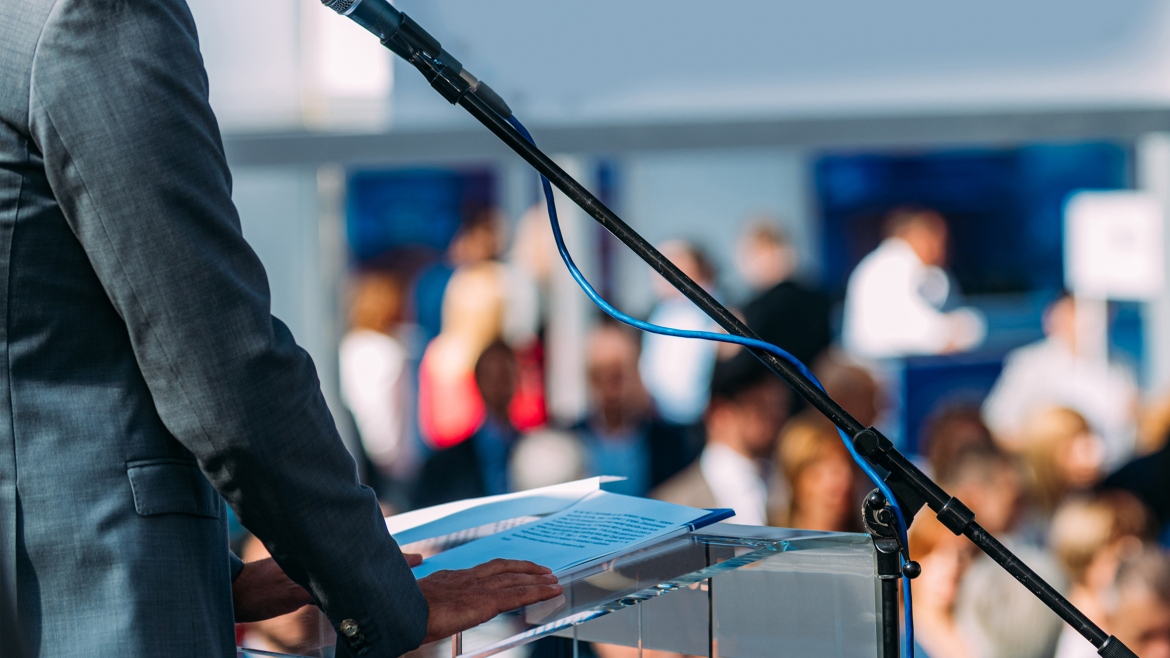 Our approach:
Honestly, there is no singular or 'normal' approach because every client has different business objectives, audiences and opportunities. We use a series of techniques that help us identify what needs to be done to achieve your business targets. Increasingly important is getting under the skin of your target audiences, what motivates them, what needs you are addressing and finally, how and where to reach them in an actionable and measurable way.
Research:
Moving beyond the 'traditional' research tactics, we build a clear picture of each target audience, their motivators, their unmet needs and whether you have a solution they are after.
Strategy:
Having clarified, honed and truly understood your target audiences, we then assess all the factors facing the company, both positive and negative, in your control and those not – identifying how the business can respond to the audience. The resulting strategy ensures that we deliver solutions that make the audience DO something.
Action-driven creative:
As they say, action speaks louder than words. This is the filter for any of our campaign creatives. Creative needs to create a reaction – not just an online engagement – but actually make the audience do the thing that meets your business objectives. Our campaigns are designed to make your audiences to do something, not just 'like' something.
Results:
There's no point delivering a campaign that lives in the brand's world and expects the target audience to join your world. To get the best results, we ensure that the media channels used are the ones we know your target audiences already engage with and use. Additionally, we tailor the way the creative is executed for each channel to deliver the best engagement and more importantly, traffic.
How we can help:
| | |
| --- | --- |
| ●          Audience identification/clarification | ●          Audience insights |
| ●          Strategy creation | ●          Messaging creation |